/...
Keycaps G-Lab Carbon / Rubidum Trust Asta GXT layout FR Full set. MX socket.
Odnowiony przez sprzedawcę | 2 sold | 145 views | Last one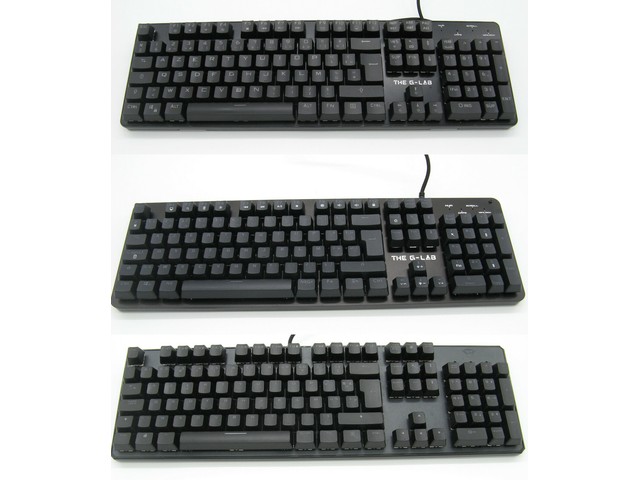 Description
Ends in

(April 23, 2021)

Time Zone: America/Los_Angeles

Seller information

Location

Poznan

Payment

In Checkout

Return Policy

Returns Accepted: ReturnsNotAccepted
Description
Removed from working keyboards. Very good condition. WIll be clean up and disinfected before postage.
Original Link
This item does not ship
{{v.ShippingServiceName}}
Expedited Shipping
{{v.ShippingServiceCost.CurrencyID}} {{v.ShippingServiceCost.ValueNum}} Free Local Pickup Free shipping
{{v.ShippingServiceAdditionalCost.CurrencyID}} {{v.ShippingServiceAdditionalCost.ValueNum}} Free
{{v.ImportCharge.CurrencyID}} {{v.ImportCharge.ValueNum}} Free
{{v.days}}
---
MPN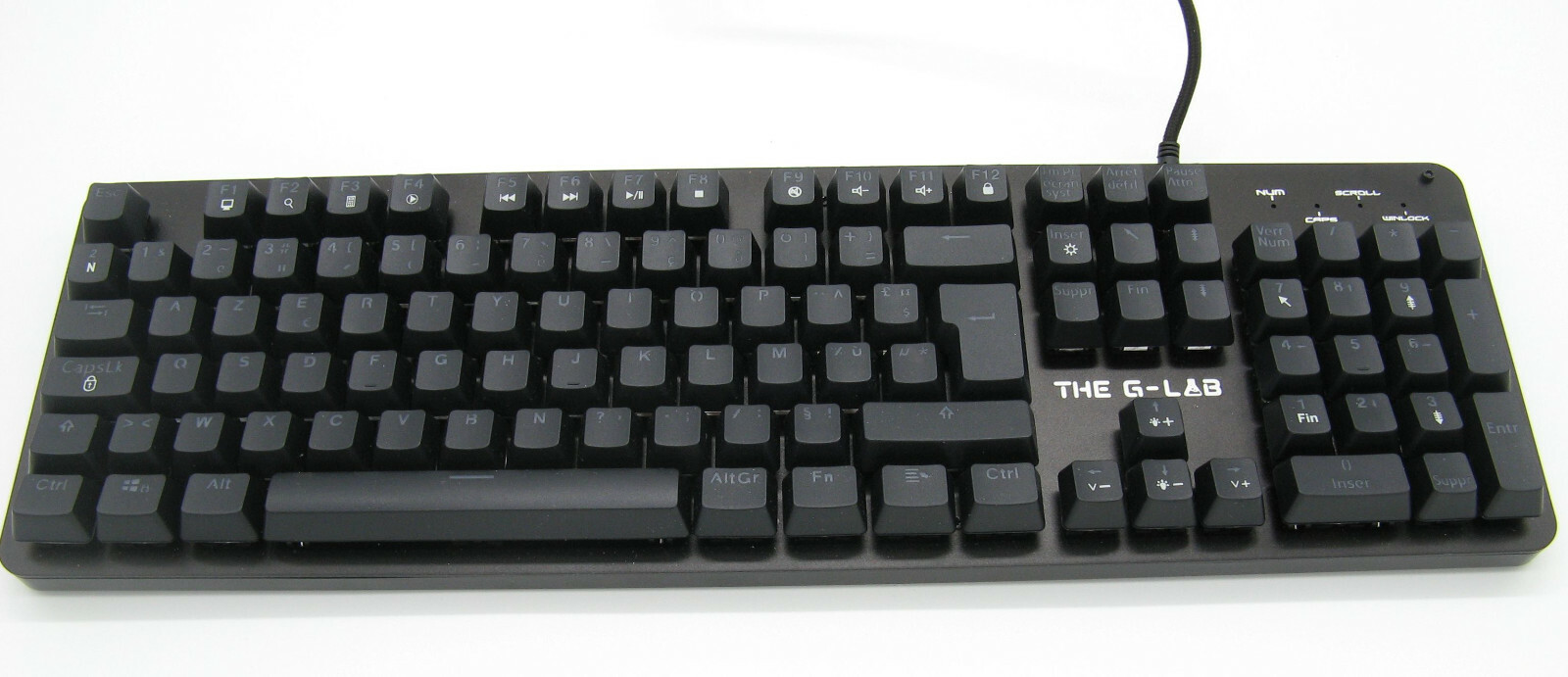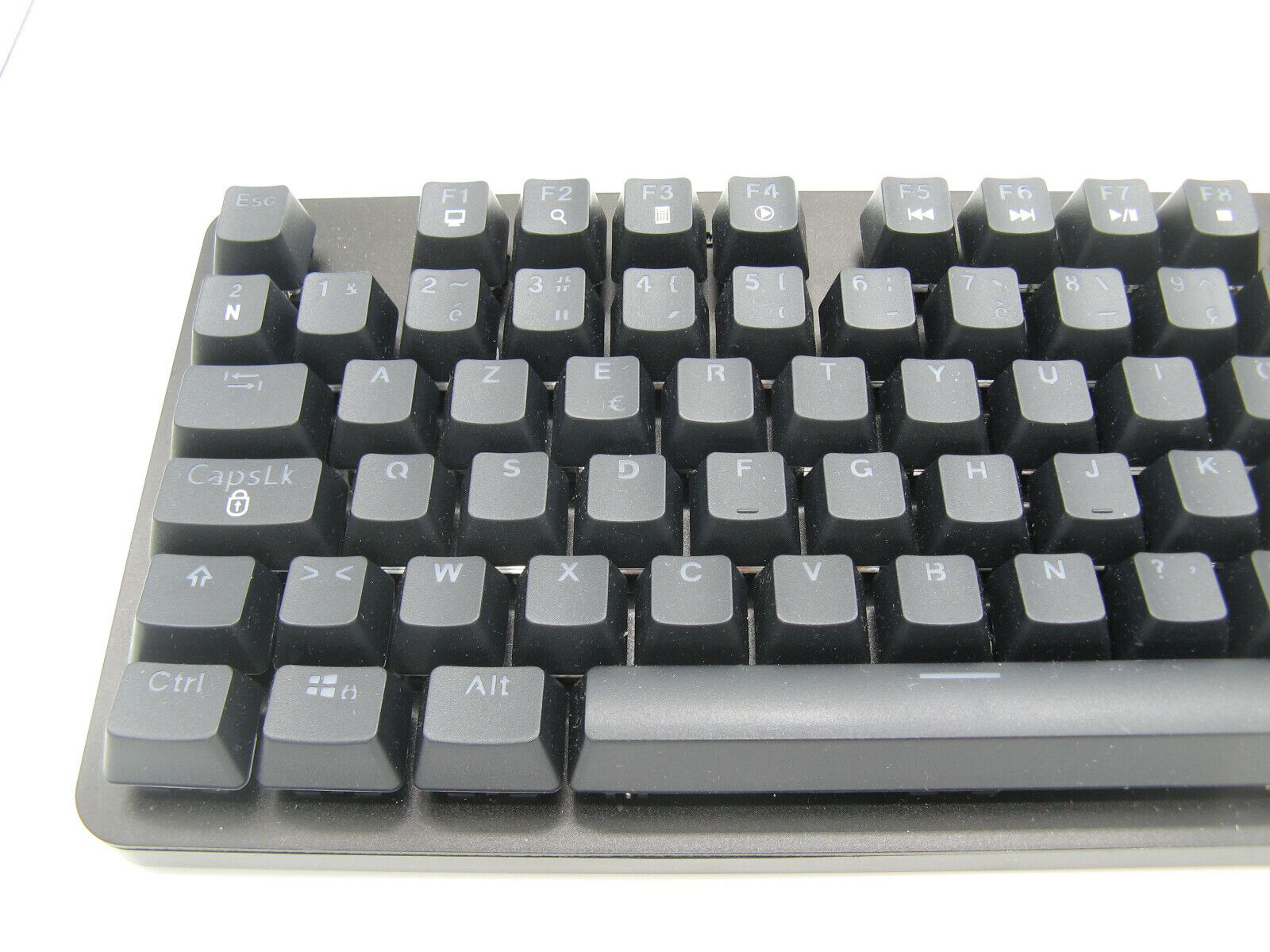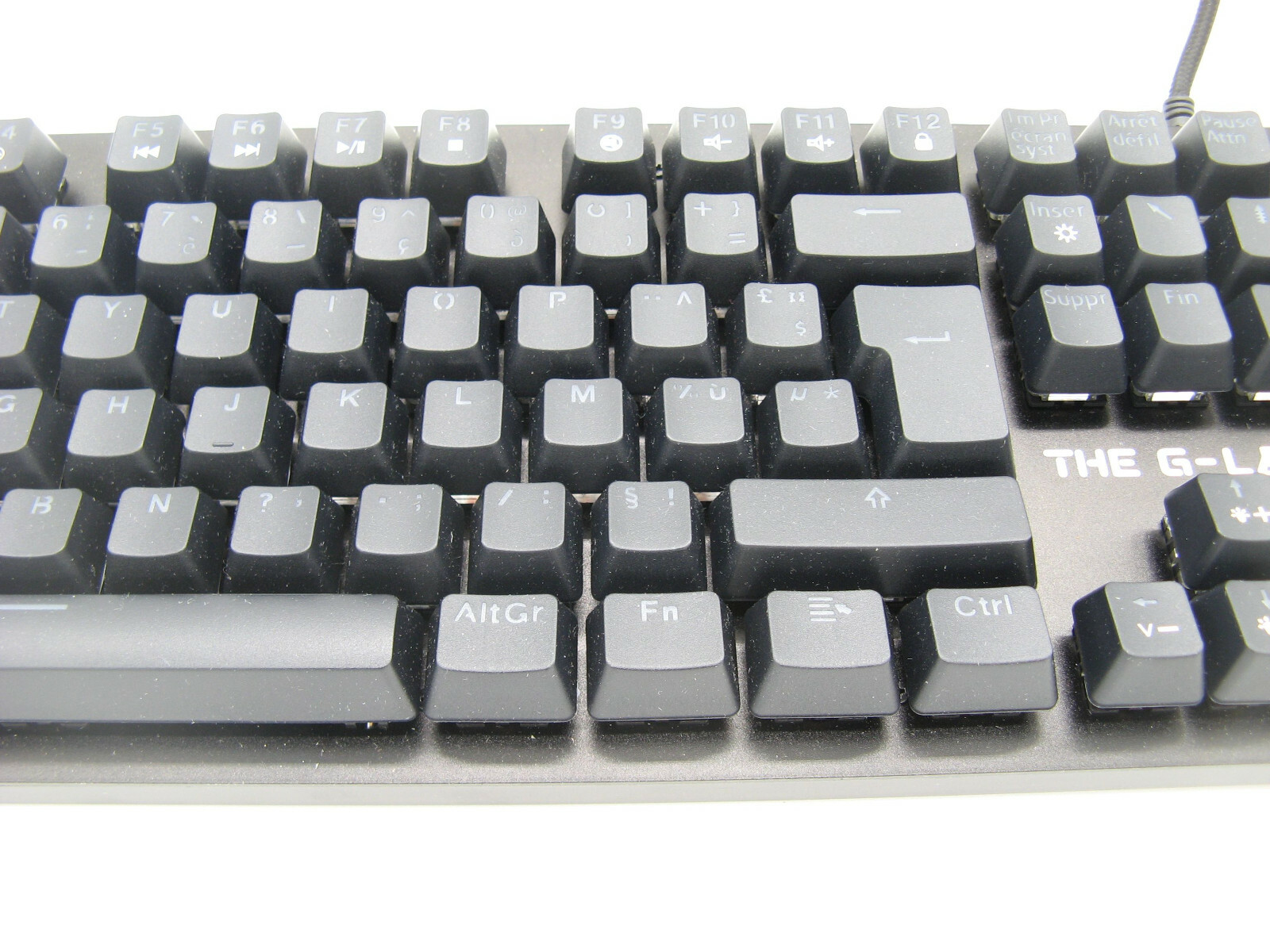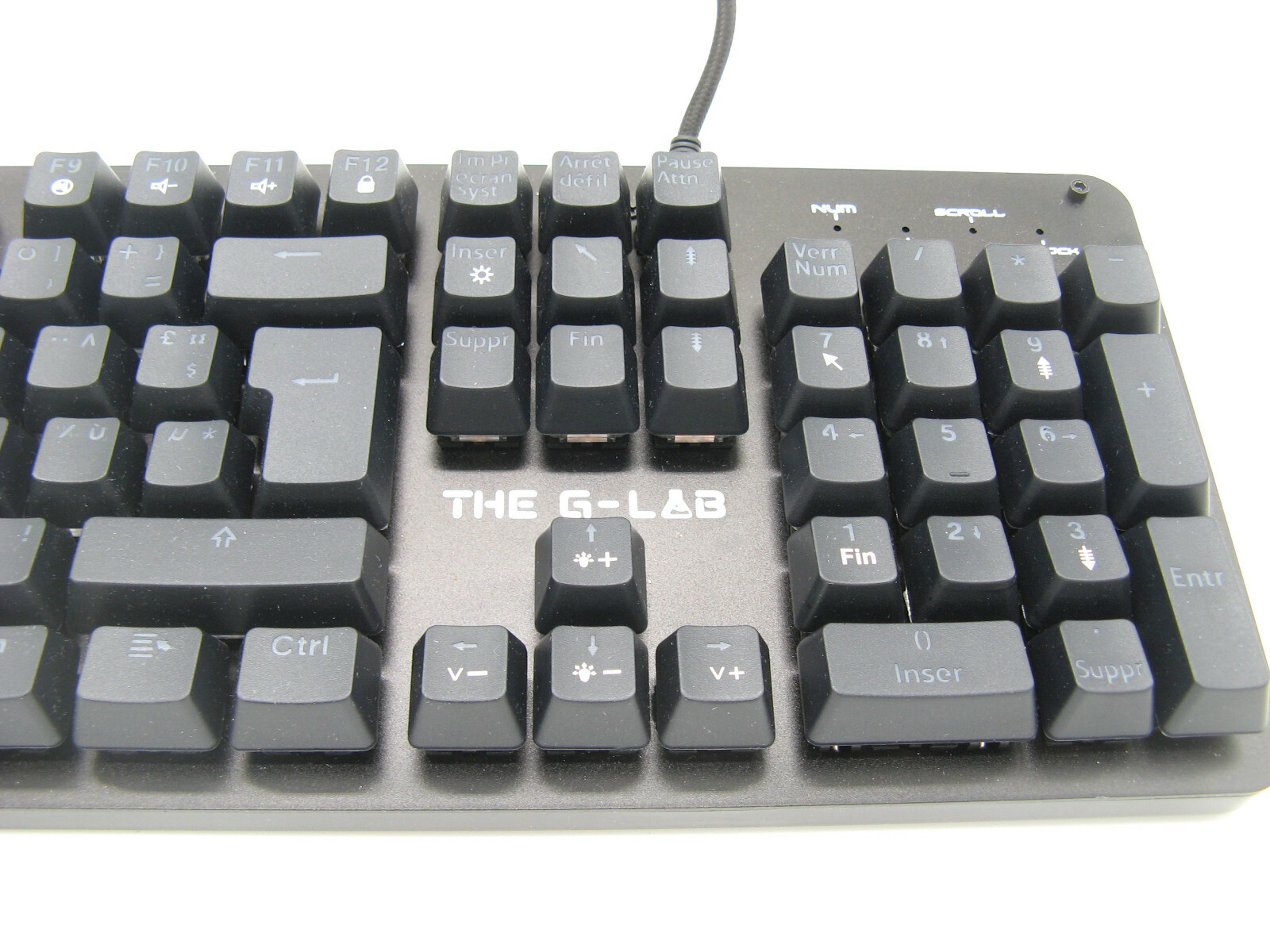 G-Lab Carbon
4 Images
Item description
| | |
| --- | --- |
| Kolor | Czarny |
| Marka | Trust |
| Typ produktu | Mechaniczna |
| Układ klawiatury | AZERTY |
Cechy
MX
Podświetlenie
Handling Time
1 day
Shipping to

Worldwide
Komputery i Tablety View all